Extended Tours of Scotland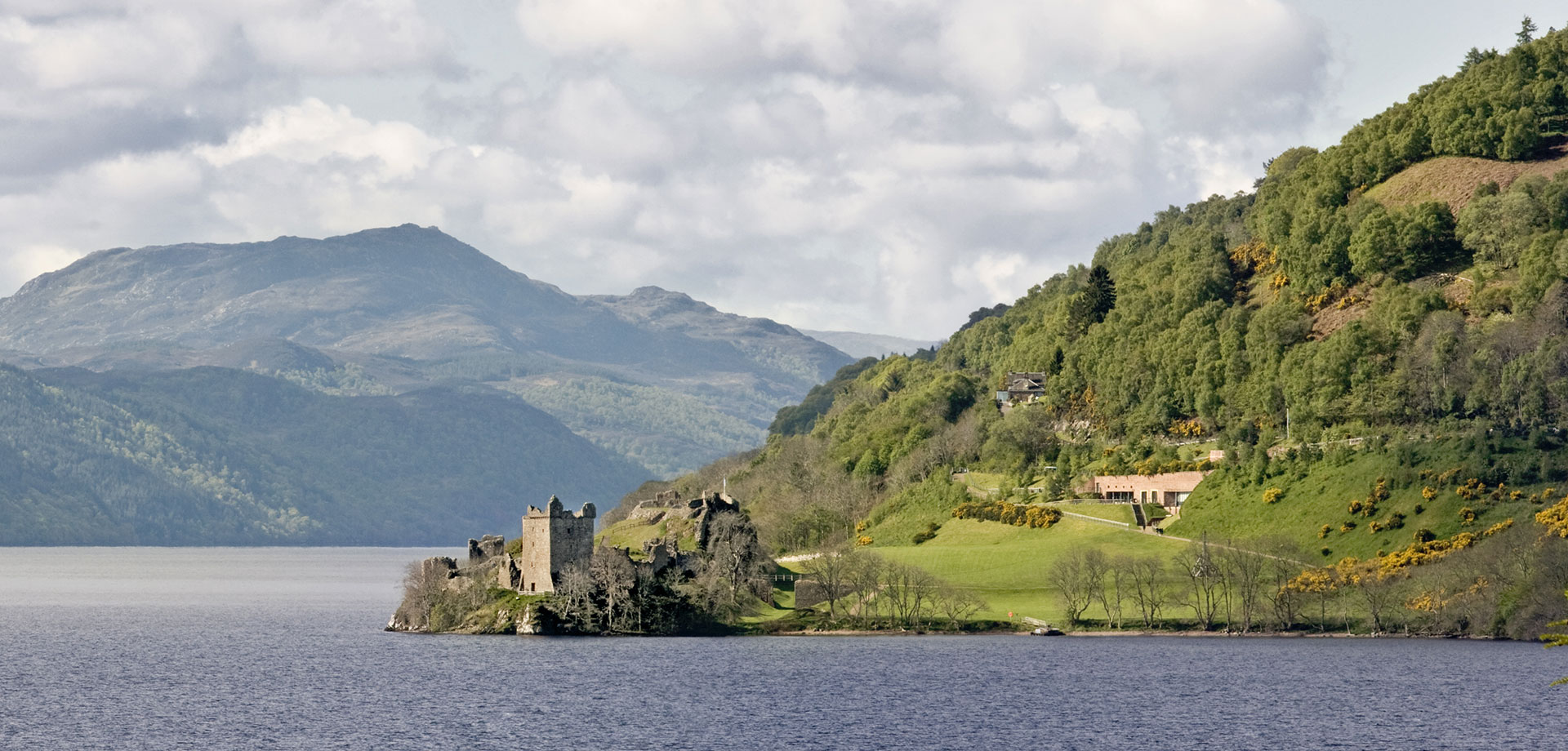 We can sample the best of the Highlands and Lowlands on this trip. We will start in Glasgow or Edinburgh and travel towards the lovely Stirling Castle, the brooch that holds the Highlands and Lowlands together. After lunch at the castle we will travel westwards into the Loch Lomond and Trossachs National Park and on through amazing scenery until we reach the spectacular Glen Coe, the valley of the mist and also of sorrow. We will overnight nearby.
The next day will take us up to Inverness via the spectacular and story-filled Loch Ness. Look out for Nessie, the loch's legendary monster. We will stop at the stunning Urquhart Castle, which overlooks the loch. Then we will travel on to Inverness where we will tour the city and overnight. On the final day we will visit the battlefield of Culloden, where so much Scottish and International history ended and began.
Then we will head south and lunch at Blair Atholl Castle where we will have the time to explore is ancient castle. We will then return to your destination avoiding the rush hour and with a surprise on the way there.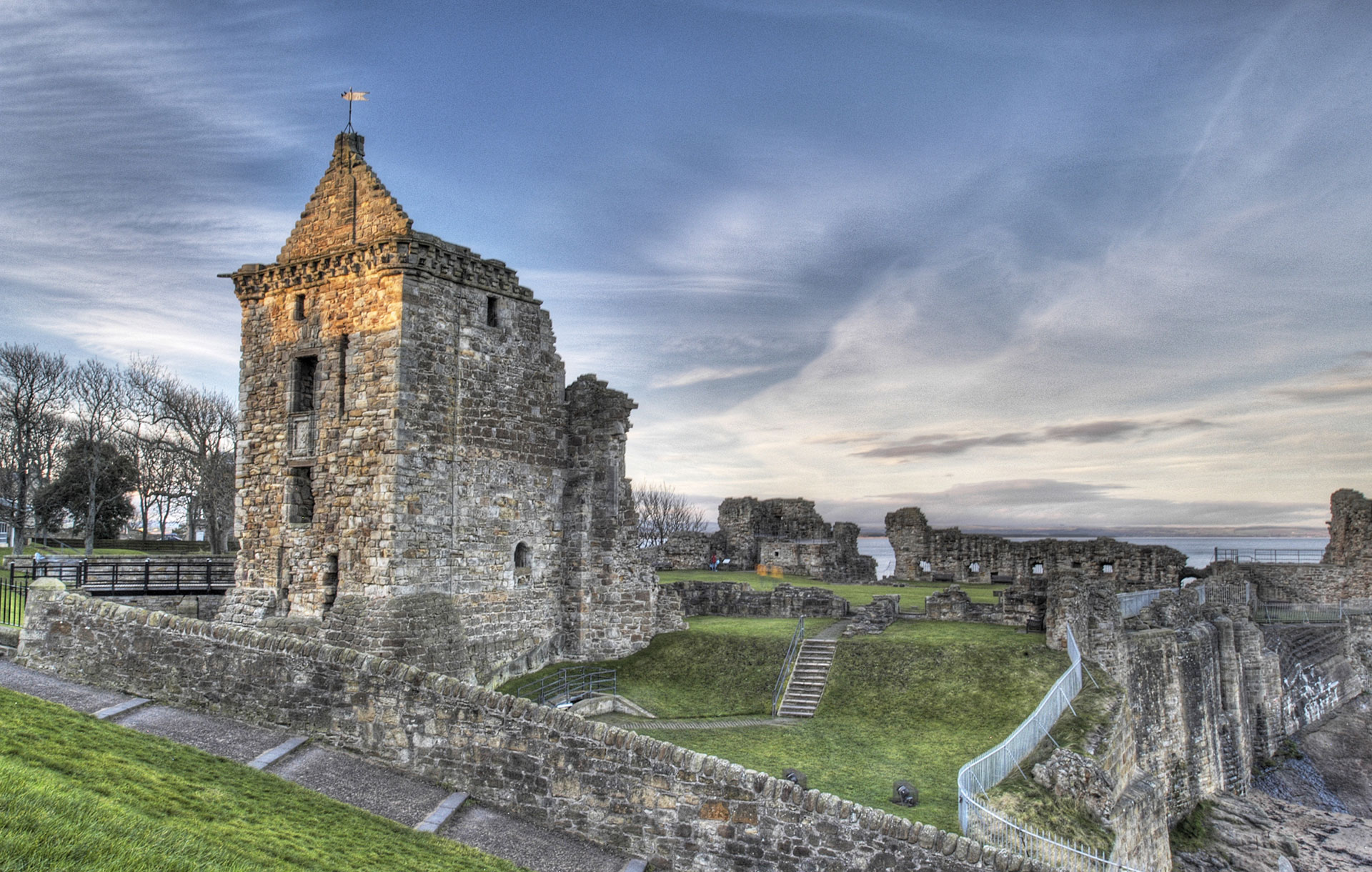 As per 3 day itinerary but with either of the following options :-.
After Culloden we will head east over into Moray-shire the heart of malt whisky country, we will visit one (or more) distilleries and a castle or two on our way to Braemar/ Ballater. The next day we will travel past the Queen's residence Balmoral and see inside another beautiful Castle (Crathes). We will overnight in Stonehaven. On the final day we will visit the historic Arbroath Abbey and compare this with the largest Cathedral every built in Scotland in St Andrews before dropping you back to Edinburgh or Glasgow.
From Fort William we will head to visit the Isle of Skye and travel through Glens filled with stories of Clans, the supernatural and terrible battles. The spectacular mountains of the Cullins and the historic castle of Armadale will be our destinations. For those fancing a tipple then there is always the Talisker Distillery on Skye. The next day we will take a spectacular drive through the mountains of Applecross and Torridon and overnight near Inverness. Last day as per 3-day but with drive via Loch Ness, lunch at Culloden and tea break at Blair Atholl.
NC500 trip possible in 5-days but o'night Ullapool, Bettyhill'ish and Inverness via Dunrobin.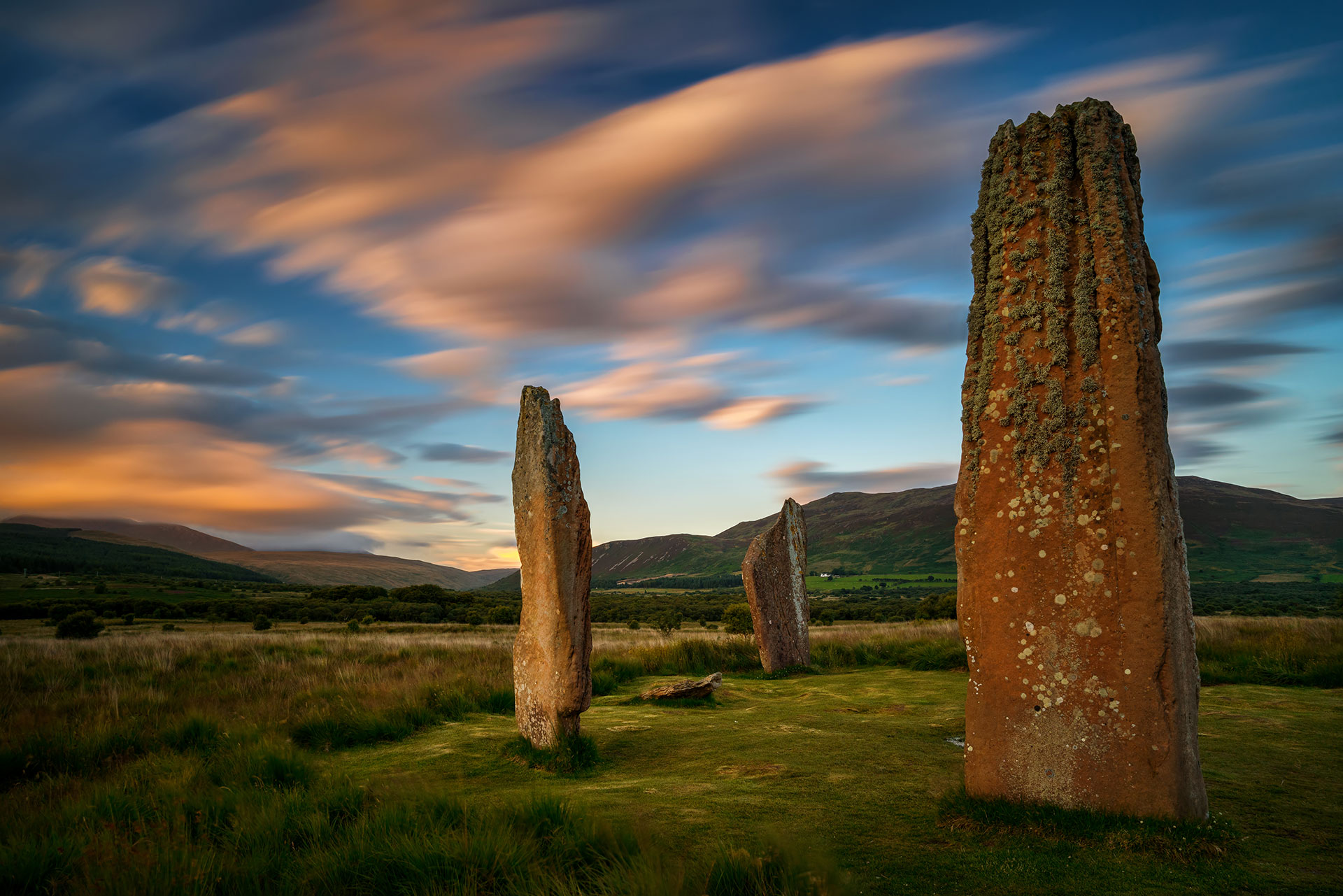 Our islands itineraries can take you for an overnight on the Isle of Arran, the Highlands in minature or to a 12-day trip to the Western Isles and Orkney and everything inbetween. Each of the groups of Islands have their own characters. Orkney has some of the best Neolithic monuments in Europe, Shetland has some of the wildest scenery and an very different Nordic influenced culture from the rest of Scotland, the Western Isles is the stronghold of Gaidhlig speaking and culture.
The southern islands closer to the mainland have distinct appeal; Islay for all its distilleries (eight at the last count) and Mull for its spectacular and often easy to see otters and eagles. Pick and island or two and you will not be disappointed.
This is the country of poets, artists and writers and also the setting for some of the most dramatic scenes in Scottish history. Highlights include the artists town of Kirkcudbright, the Whithorn Story Visitor Centre on the site of what was believed to be one of the first Christian churches in Britain and Dundrennan Abbey where Mary Queen of Scots spent her last night in Scotland.
If you love gardens then you are spoiled for choice with the Logan Botanic Garden getting a special recommendation by Eyes on Scotland members.
PRICING
Our standard 2019 rates for guiding in English are below – these are intended to give you an indication of the cost of the services we provide.  Most tours are tailored to your individual requirements therefore please contact us for a detailed quotation.  Half days are up to 4 hours, full days are up to 8 hours.  Extra hours can be agreed for a supplement.
HALF DAY
Prices are a rough guide and will depend on the exact details of your trip. Please contact us below to get an exact quote.
FULL DAY
Prices are a rough guide and will depend on the exact details of your trip. Please contact us below to get an exact quote.
Terms & conditions
Our rates are based on a standard working day of 8 hours, however for longer days we may need to charge extra hours at £40 per hour for walking tours and £60 per hour for driver-guided tours depending on the overall length of day. Our maximum working day is 12 hours of which no more than 10 hours actual driving time
None of our fees include the price of entrance to sites or ferry crossings – we can advise clients of the pricing for these
Unless previously agreed, clients are responsible for the cost of the guide's meals and overnight expenses incurred during the course of a tour
For extended tours where our guides are required to stay away overnight we charge from £125 per night. We will provide an estimate for these expenses during the planning stage.
Ancestral Research and Itinerary Planning services will be charged at £40 per hour (minimum 2 hours). Please contact us for further details
A deposit of 50% will be due to confirm the booking with the remainder payable 8 weeks before the start of the tour
As we are all self employed tourist guides, we are unable to make refunds or move your booking to a later date if you are unable to travel. We suggest that you take out travel insurance at the time of booking to cover any eventual cancellation or postponement of your booking.
In extreme circumstances, we may be unable to complete confirmed bookings at short notice due to ill health but we will endeavour to find a replacement guide or driver guide for you. In the unlikely event that we are unsuccessful, we will provide a full refund of any monies you have paid for your tourist guide or driver guide.