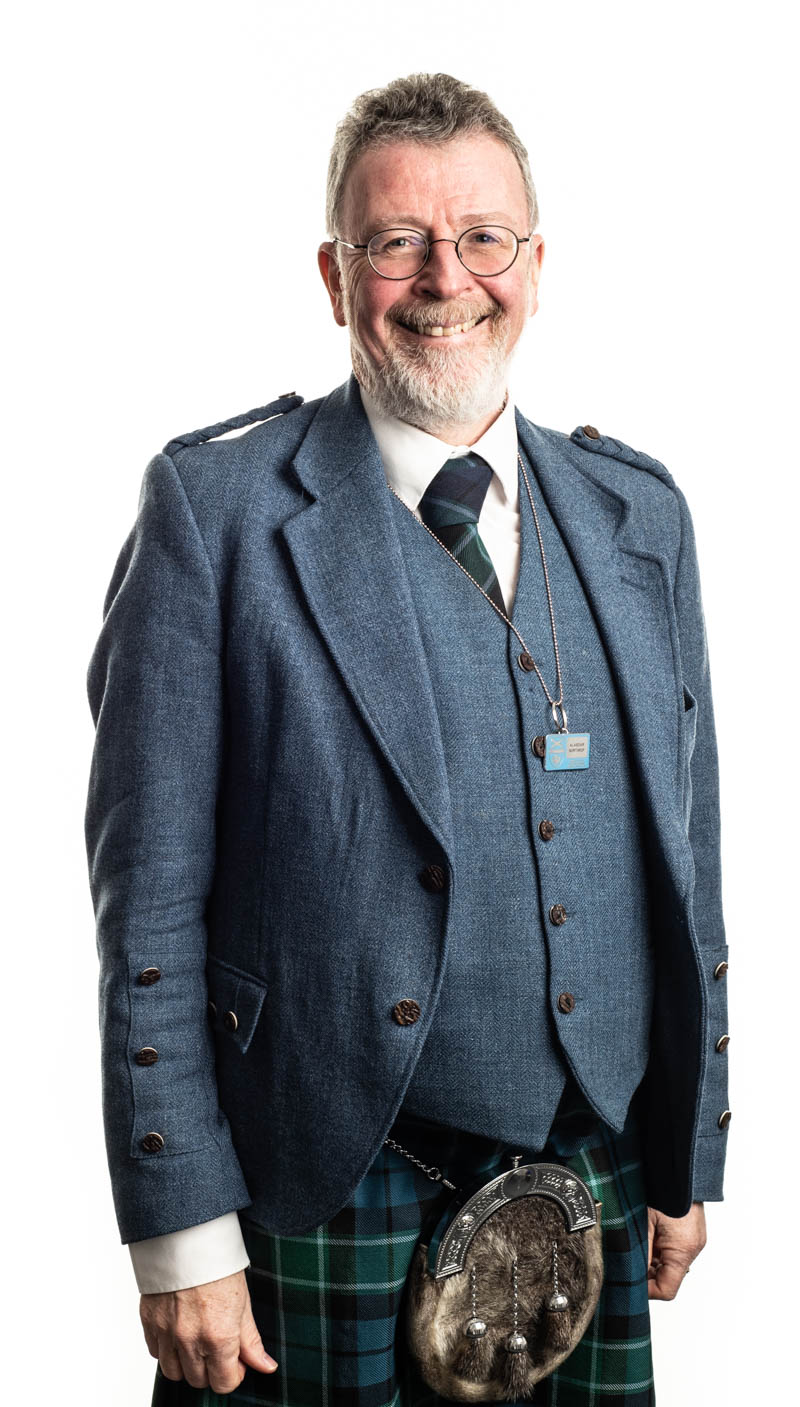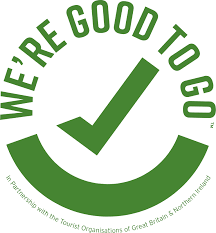 Introduction to Alasdair Northrop
I am a professional writer so you won't be surprised to hear that I love telling stories and sharing my knowledge of Scotland. But I promise you it is not about dry facts – my key aim is to be an entertaining guide and I am sensitive to the interests of all generations. I have deep roots in Scotland. In the Highlands my family goes back generations as crofters on the stunningly beautiful Wester Ross coast. Another branch of my family were coal miners near Stirling and that sparked off a deep interest in Scotland's industrial past.
So perhaps it is no surprise that I became a business journalist and until 2016, was Editor of Scotland's national business magazine, Scottish Business Insider.
As a qualified Blue Badge qualified Tourist Guide, I have developed my knowledge about many aspects of Scotland such as art, architecture, culture, geology, the economy, politics, history, literature and wildlife. I am keen to share my love of Scotland with visitors and promote this wonderful country.
I live in the picturesque seaside resort of North Berwick which is only 35 minutes away from Edinburgh and enjoy taking visitors anywhere in Scotland.
SPECIALIST TOURS
Scottish History, Scottish Business History, Literature
Ignore what you may have heard about the weather – Scotland actually gets some great weather though you cannot beat seeing a Scottish glen on a misty day! It is always wise to be prepared for rain just in case!
IF YOU ONLY DO
ONE THING

IN SCOTLAND
Visit Edinburgh Castle ! It is dramatically located on the plug of a former volcano and not only do you get terrific views over the city but you are also seeing one of the most historic sites in the world.
I love telling stories and sharing my knowledge of Scotland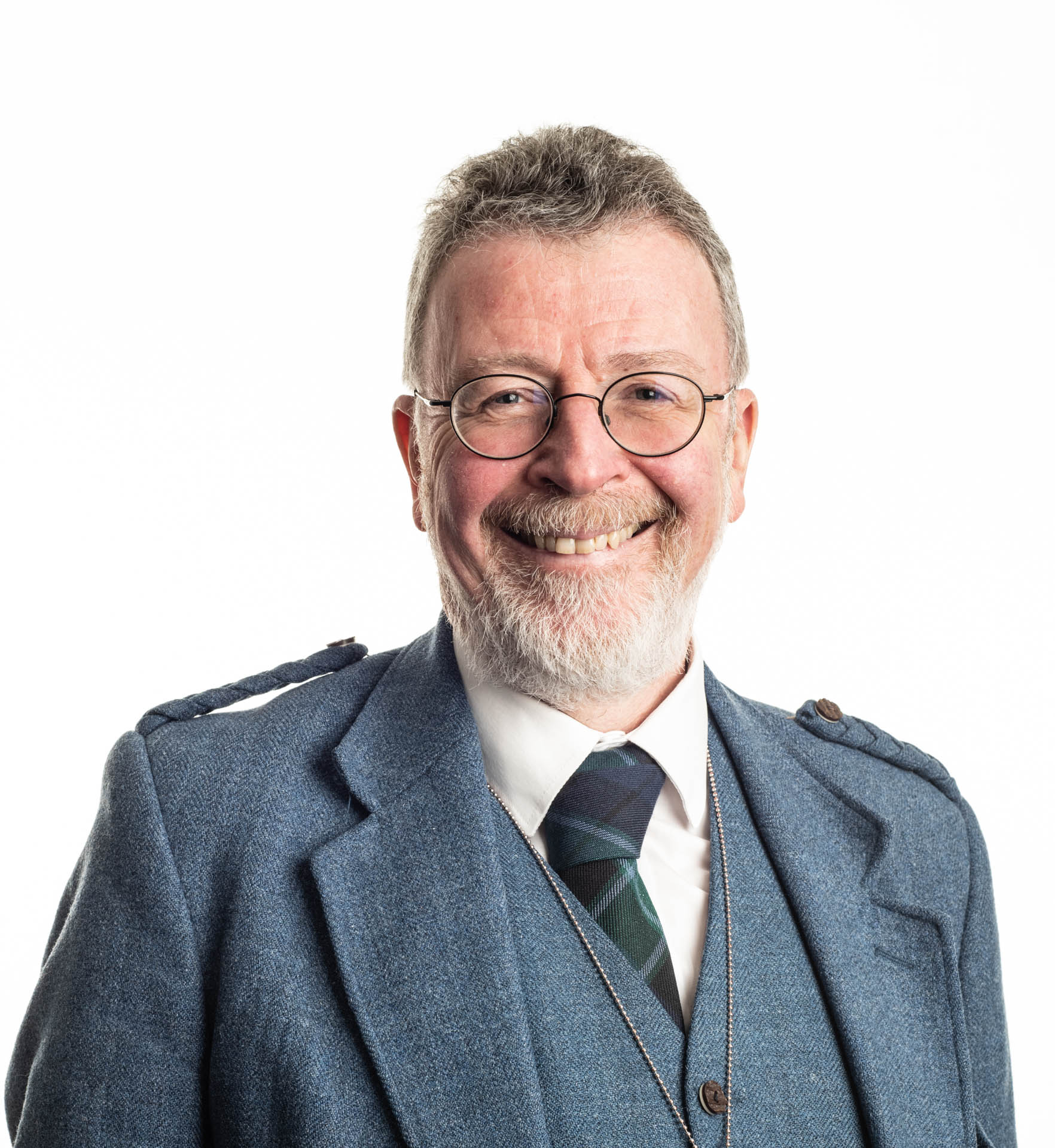 Please accept our sincere appreciation for your huge part in making our trip the memorable, exciting, enlightened and joyful adventure it has been. It has exceeded our expectations thanks to you and although it's the first tour we've done it won't be the last. Let me add we also appreciated that you anticipated and cared for our needs and added your sense of humour, fantastic music and wonderful stories along the way.  – Lori and Melanie. USA
Thank you very much for the trip of a lifetime around Scotland. – Jason and Kami USA
It was a real pleasure to have you on our bus. The information was interesting, well told and the amount was just perfect. You passed your passion about the lands to us. We felt like we had a Scottish friend welcoming us in his beautiful country. – Arne Vermeulen
We especially liked the fact that Alasdair asked for our specific interests and crafted an itinerary that met all of them… Seeing the many historical sights and beautiful lochs and countryside of our ancestor would have been the thrill of a lifetime for us in any event, but having Alasdair to guide us and provide a personal narrative enhanced our experience immeasurably. 10/10. – Roger and Helen Dewey, Michigan
We enjoyed the walk and although I've lived in Edinburgh for quite a while I learnt some new information and was reminded of what I have known in the past! It made a good start to my friend's visit to Edinburgh, so please thank Alastair Northrop. – Alison Allen, Edinburgh