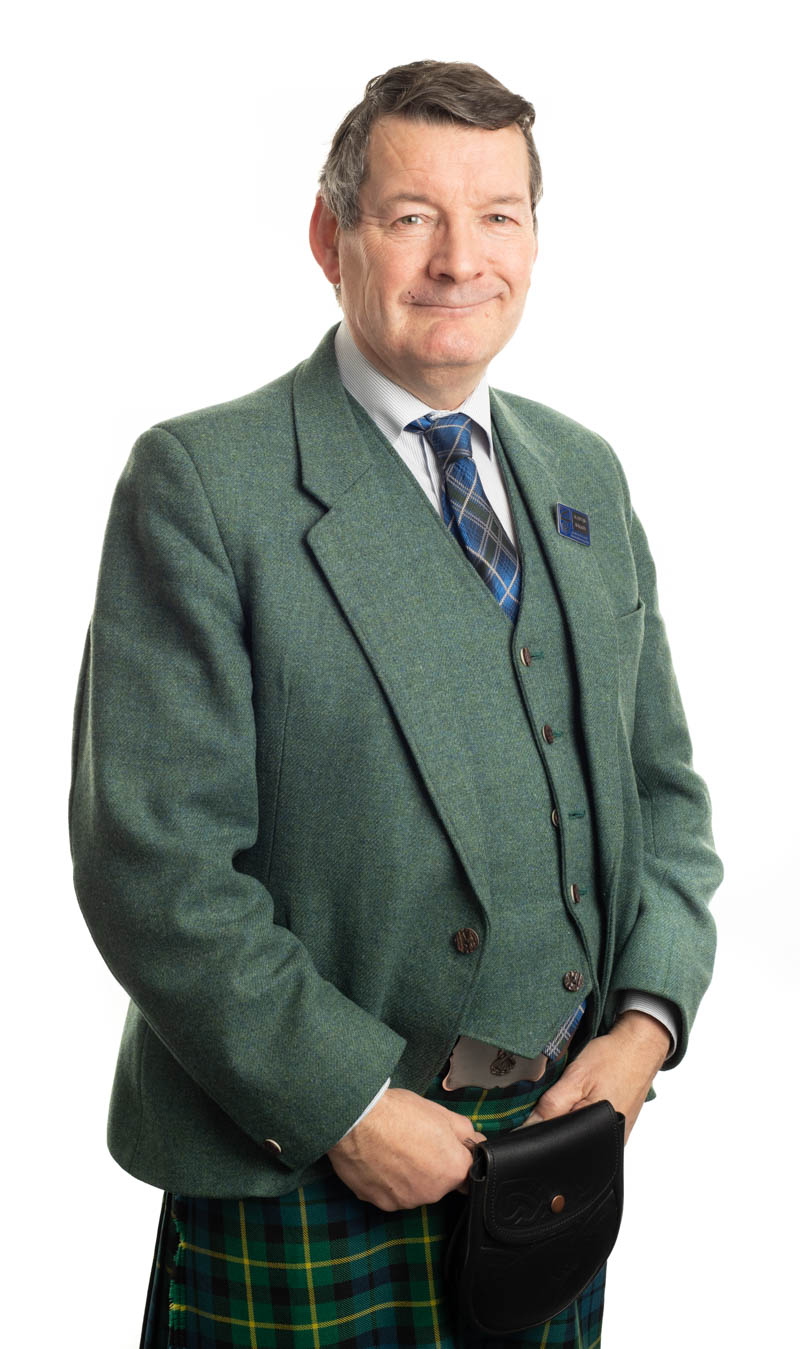 Introduction to Alastair Walker
Born in Inverness, the capital of the Highlands and brought up in Scotland, almost all of my holidays as a child were spent exploring Scotland.
Since those early days I have taken a deep interest in many aspects of the country and am keen to show you parts that may be off the beaten trail. Scottish military history, whether that be from many hundreds of years ago such as Bannockburn, or much more recent events such as the impact of the Second World War on the country, are topics I'm happy to explore. Following the routes taken by the early Christian missionaries, exploring the ruins of medieval abbeys & cathedrals or visiting historic churches still in regular use is another area where I can help you get the best out of your visit.
I'm particularly interested in the railways of Scotland, past and present, but am equally happy showing you parts of the country many miles from a railway track! Coming from a rural background, I've got a good working knowledge of how the countryside is used, whether that be for farming, forestry or country sports and would be delighted to show you our many scenic and dramatic landscapes.
SPECIALIST TOURS
Scottish Railways, Battle/Military Sites/Campaigns, Christian/Pilgrimage, Farming/Rural
Don't believe anyone who tells you that it's always raining and that you'll get eaten alive by midges!
IF YOU ONLY DO
ONE THING

IN SCOTLAND
Travel beyond Edinburgh or Glasgow and see how much more Scotland has to offer.
Almost all of my holidays as a child were spent exploring Scotland