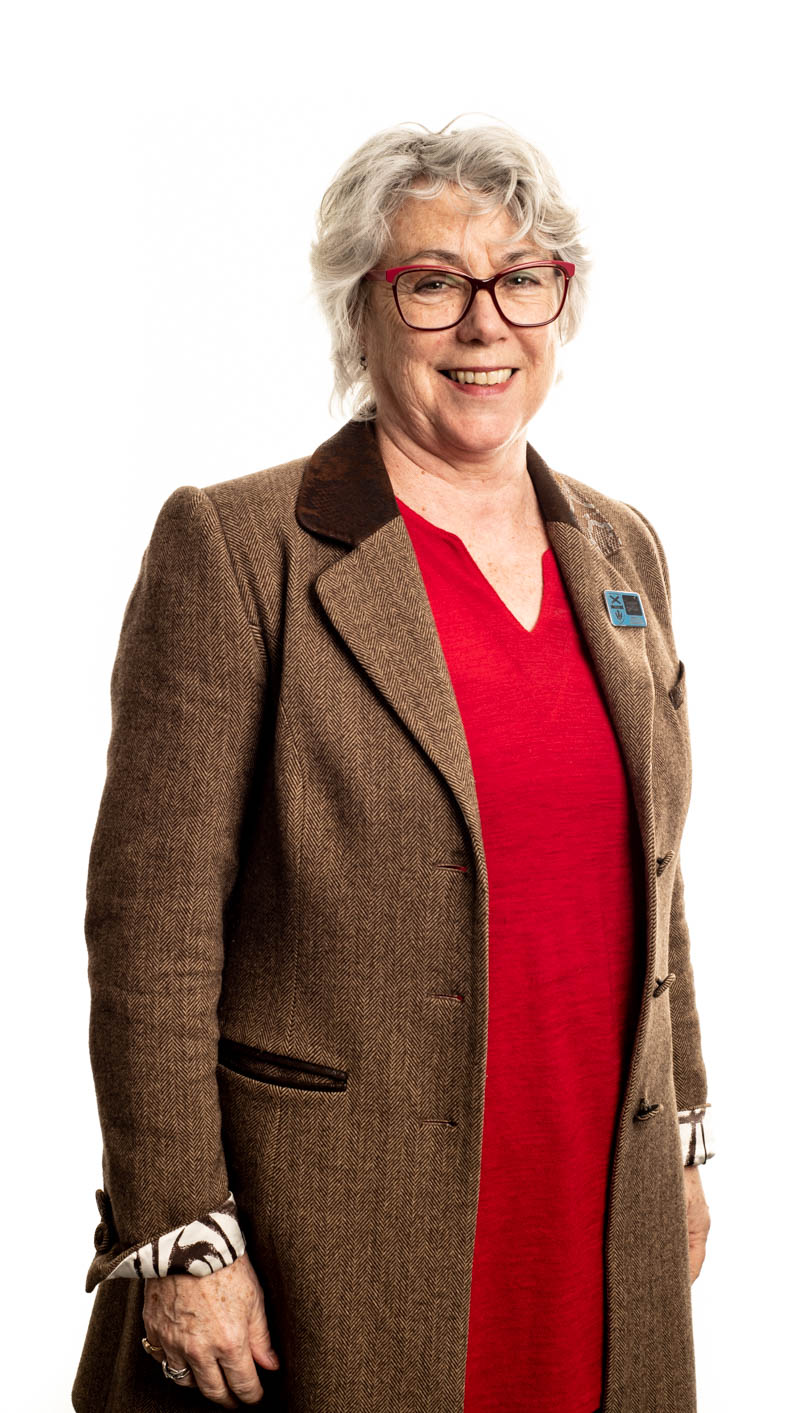 Introduction to Barbara McLean
Literature is my particular passion. I had the great privilege of knowing some of Scotland's finest 20th century writers, such as George MacKay Brown, Iain Crichton Smith, and Norman MacCaig. On my tours, urban and rural, I like to link landscapes with the the writers and the music they inspire.
I have always love communicating with people of all ages and backgrounds, and have worked in broadcasting, performing, and teaching.
Now I love to show visitors something of our rich and diverse country, in any size or composition of group, walking or by car or coach.
Scotland is beautiful, and it's my pleasure to show it.
SPECIALIST TOURS
Literature, History, Architecture. Writers and their Landscapes; Folk Song, Ballads; City Walks
Discard your umbrella – We often have a bit of rain, and with rain sometimes comes wind, which blows umbrellas inside out. Just make sure your jacket has a hood, or wear a hat, to keep cosy and dry!
IF YOU ONLY DO
ONE THING

IN SCOTLAND
Climb Calton Hill – It's a gentle stroll to the top, but you will be rewarded with wonderful panoramic views of the city and over to Fife. If you feel energetic, walk up Arthur's Seat to see even further. Guaranteed to delight.
Scotland is beautiful, and it's my pleasure to show it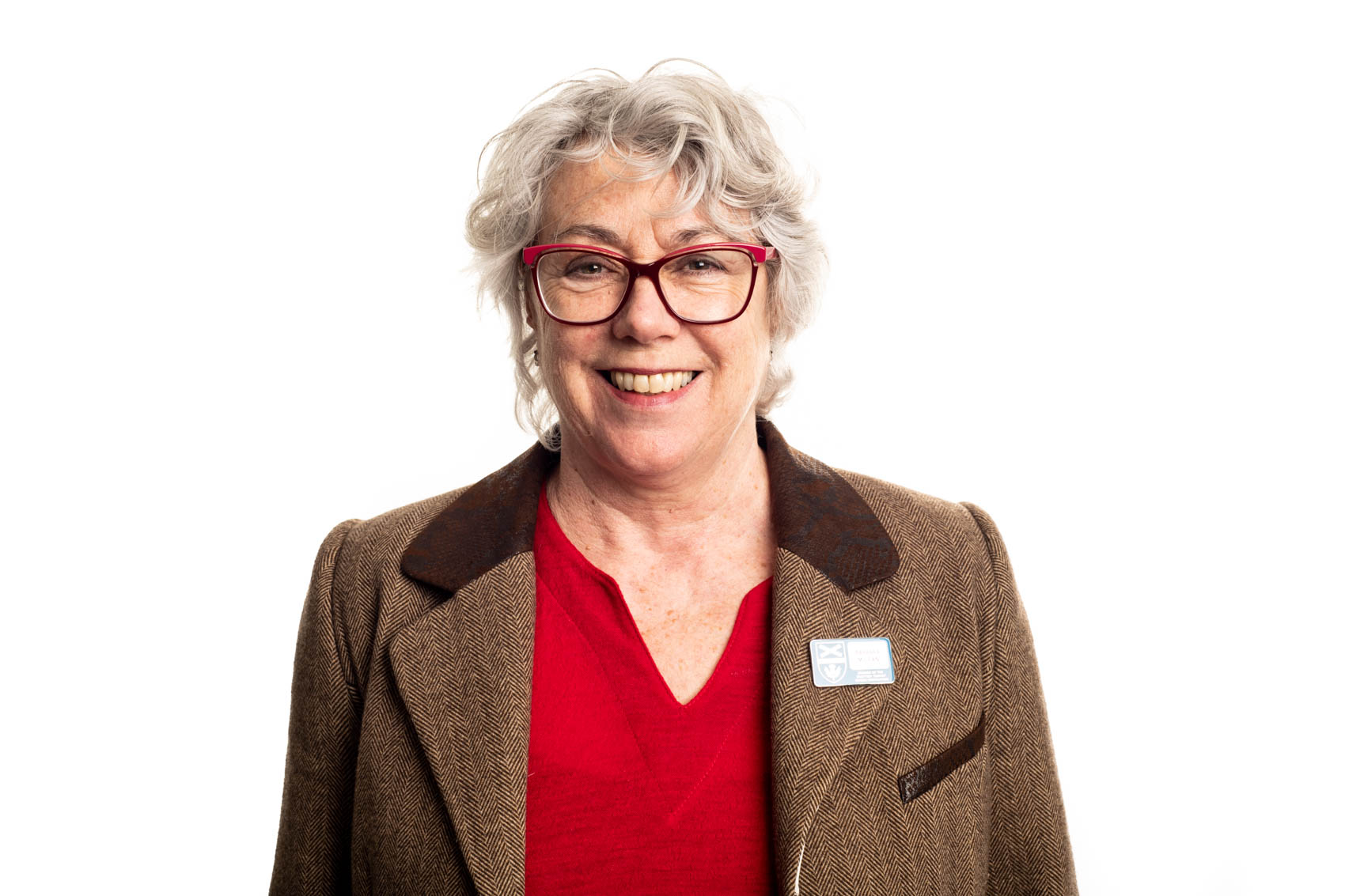 Our guide (Barbara) was exceptional…witty, personable and very supportive. Worcester State University
We appreciated your professionalism, friendly manner, patience, and extra effort! Gloria & Jack Wine, Chicago
You made Scotland really come alive! Lauren, Chicago
"You turned our trip through Scotland into a journey through a storybook. All the anecdotes, music, jokes, history were nothing short of a symphony, perfectly composed to accompany a drive through a magical land…" Julie Engelman