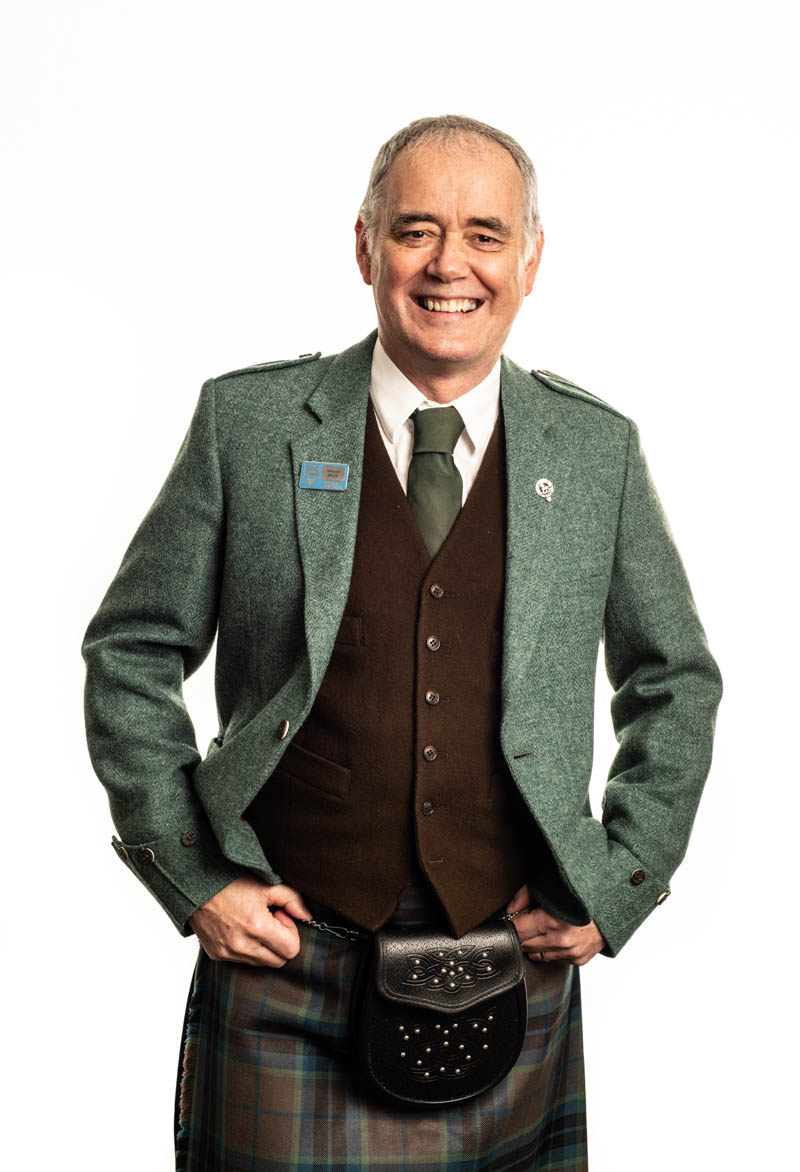 Introduction to Graham Bruce
Although born and brought up in Dundee, I spent a great deal of time at my grandparent's farm on Royal Deeside near Ballater.
Family holidays were spent exploring Scotland and further afield, giving me a great love of travelling and finding out about places. I trained as a primary school teacher and as newly married couple my wife and I went to stay in the tiny village of Durness in the remote NW Highlands. I was promoted to headteacher and held this post for 26 years during which time I developed a love for local history, genealogy and archaeology. It was through these interests that I became involved in guiding and in my work as a teacher I lead and guided many school trips throughout Scotland including Orkney, Glasgow and Edinburgh. I also developed traditional story and archaeology walks and helped many people trace their family trees to the local area.
During my time in Durness I also became a keen gardener, chairing the local gardening group and maintaining the community garden, despite some of the most challenging conditions in Scotland!
My wife and I now stay in Inverurie, returning to family roots in Aberdeenshire. Since qualifying as a guide in 2014 I have been mainly involved in extended bus tours of central and northern Scotland as well as the Orkney and Western Isles. I have done various day trips in and around Aberdeen which has included hiring a car for driver-guiding.
SPECIALIST TOURS
Archaeology, gardening, schools. Family tree research is a an area of personal interest
Get off the beaten track – There's so much more to Scotland beyond the big cities and attractions
IF YOU ONLY DO
ONE THING

IN SCOTLAND
Go to a ceilidh dance – There's nothing quite as energetic and fun as Scottish dancing!
I am well placed to give a memorable holiday experience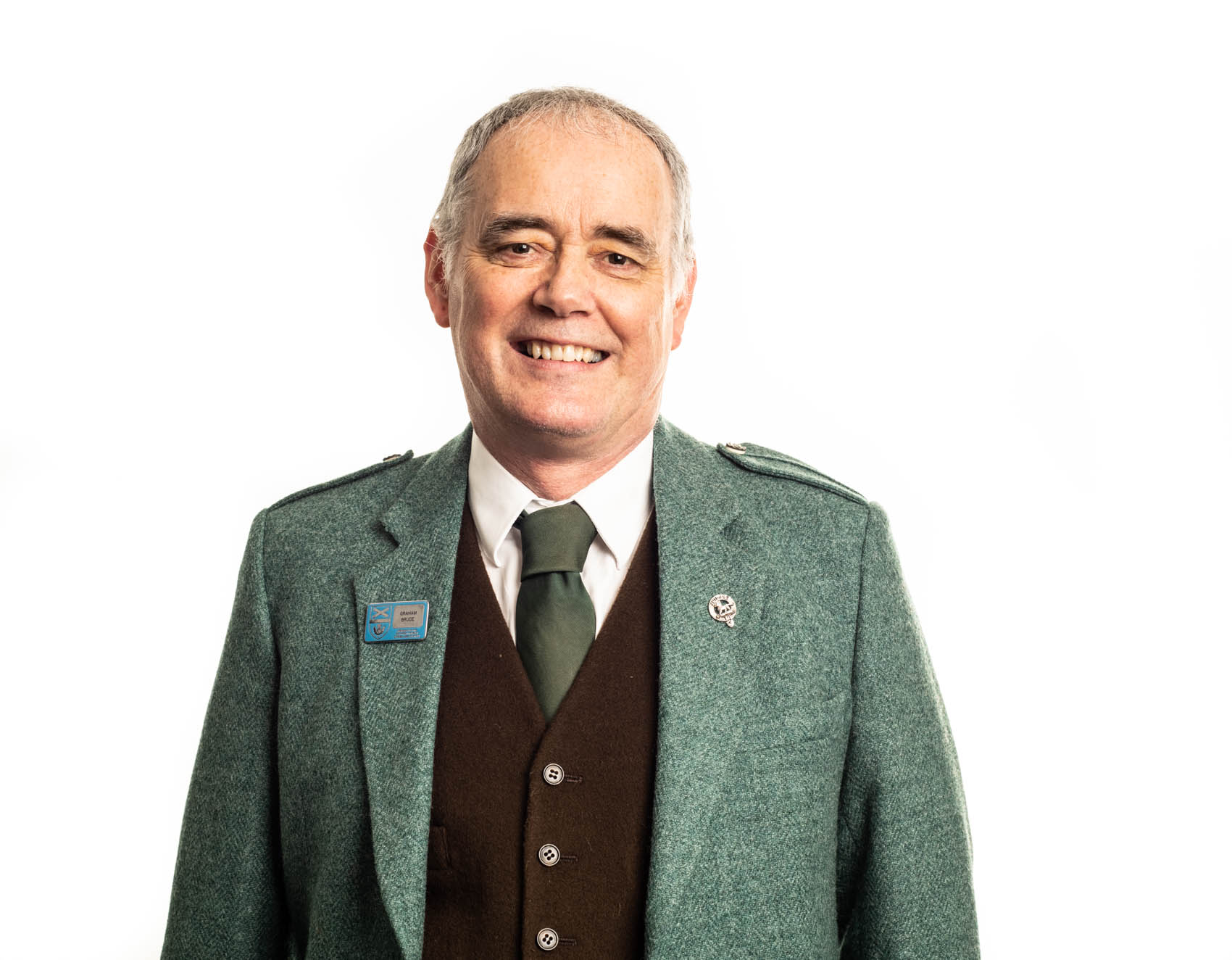 Just wanted to let you know that the guide/tour director — Graham Bruce — did a terrific job on our recent CIE tour of Scotland. (Isles and Glens – Aug. 22 to Sept.3 2014). He made all the difference. I highly recommend Mr. Bruce for such future tours and hope you will make good use of him. We saw an awful lot of Scotland and Graham's commentary brought it all to life.
–  John Olson : Ottawa, Ontario, Canada