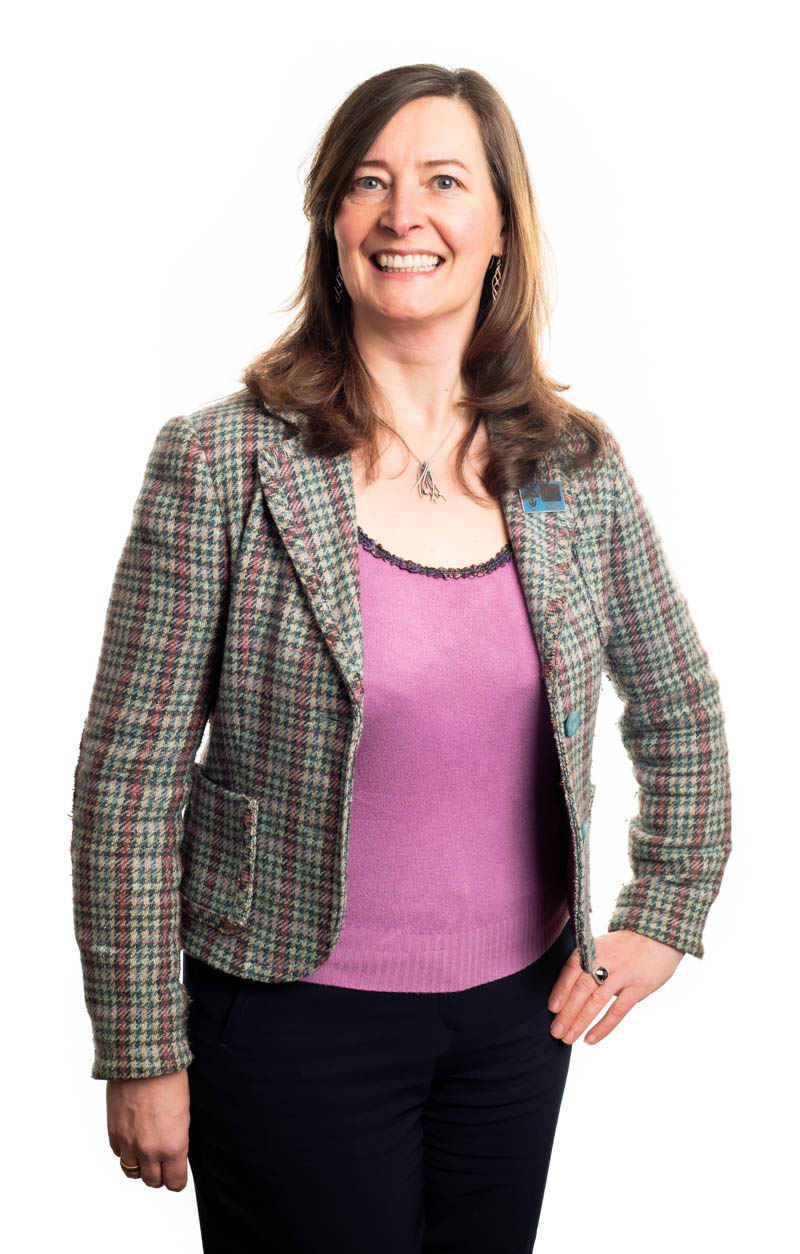 I was born and educated in Edinburgh but have lived for a long time in London and Germany too.
I always love showing people round my wonderful country and I feel I have the best job in the world! I worked for 8 years at the City of Edinburgh's Museums and Galleries and am passionate about Scottish art, history and architecture.  I really enjoy bringing history to life and showing how it can be seen in the landscape today.
I have a keen interest in our famous Scotch Whisky and have worked for Johnnie Walker in Edinburgh since 2021.
---
Schottenfreunde sind natürlich bei uns immer wilkommen; insbesondere freuen wir uns darauf, die Gäste, die unser schönes Land noch nicht kennen, begrüssen zu dürfen. Da ich gerne Führungen auf Deutsch mache, wäre es mir eine grosse Freude Ihre Reiseleiterin zu sein.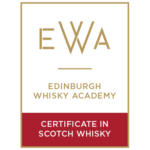 SPECIALIST TOURS
History, Royal Castles, Scottish Art & Architecture
Our capital city is wonderful of course but there is so much else to see: the Highlands and Islands, Glasgow, the Borders. Take your time and see more of our beautiful country.
IF YOU ONLY DO
ONE THING

IN SCOTLAND
See the Forth Rail Bridge, now a UNESCO world Heritage Site, which links Edinburgh to the Highlands and North East of Scotland. This ambitious 19th century marvel is still very much in use today and for me demonstrates the pinnacle of Scotland's engineering genius.
I have always loved showing people round my wonderful country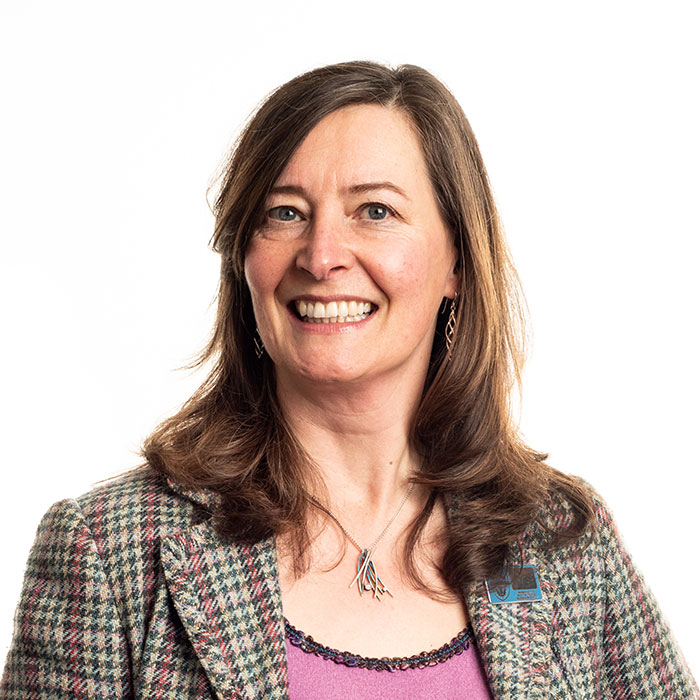 Jane (Roy) was simply fantastic. Her knowledge and engaging personality made for an unforgettable experience. EA, Edinburgh
I just wanted to thank you again for a truly superior experience. AF, New York
We all like to thank you for the beautiful trip we made with you. We loved your stories and your passion for Scotland. New memories have been born in our minds. AB, Netherlands
Eine sehr kompetente, wissenswerte Reiseleiterin. Es hat sehr viel Spass gemacht. Wir haben alle hoehe Punkte und noch vieles mehr von Edinburgh gesehen und darueber gehoert. Vielen Dank fuer die herrvorragende Stadt Fuehrung. (HK)