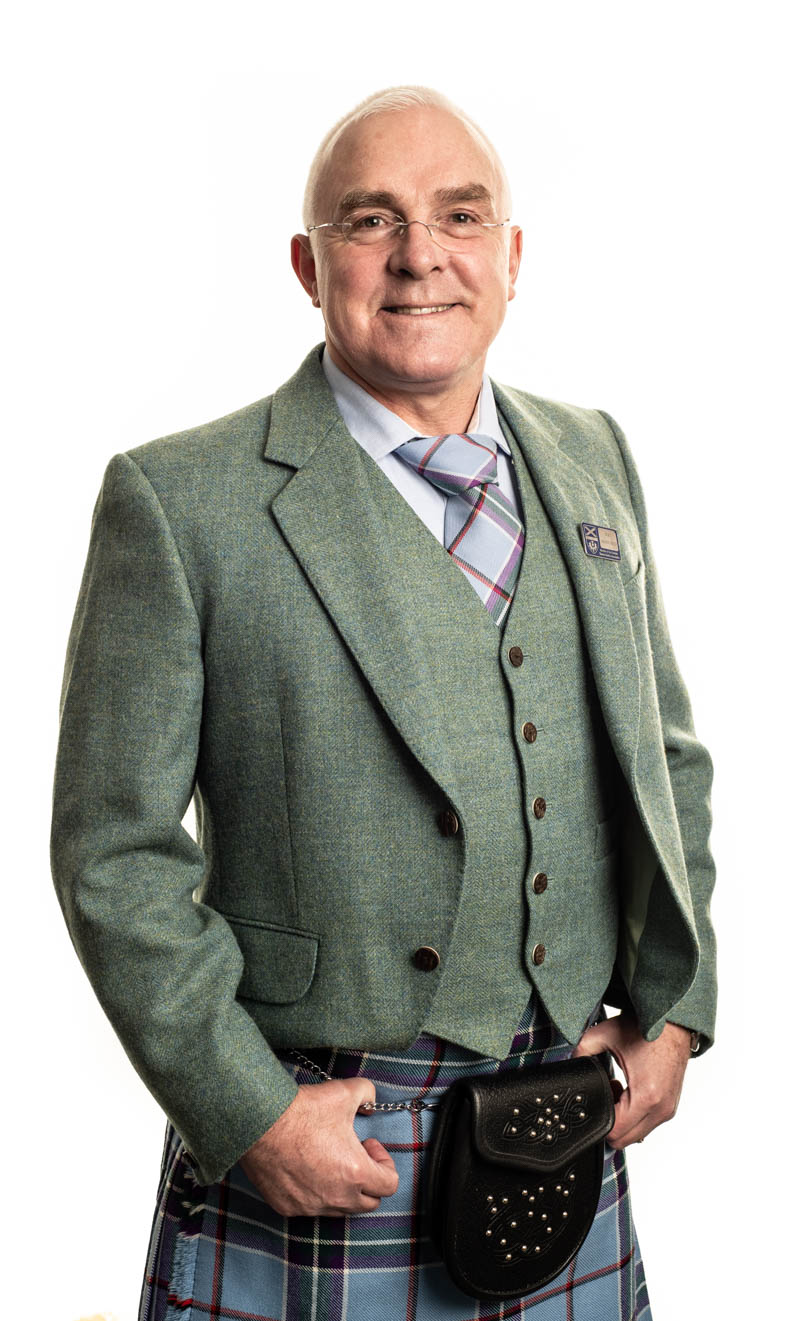 Introduction to Joe Harrower
An Honours (2:1) Graduate of Edinburgh University in Molecular Biology and a post graduate MBA.
My career was spent in the private sector mainly in IT and IT research and advisory services for international companies. I know what it is to be successful and know that when people come to Scotland they are looking for more than just a superficial visit.
I have always had a keen interest and hobby in promoting Scotland to visitors, especially my international colleagues. I decided to turn my interest into a profession and was pleased to be accepted onto the Scottish Tourist Guide Association's course at my Alma Mater, Edinburgh University, which provides its successful graduates with a complete coverage of Scotland.
I love guiding in Scotland and showing visitors the best assets our country has, its cities, its mountains and glens, and its people. of my clients' interest, whether history, geography, recreation, geology, city tours or recreation and incentives, I am fully equipped to provide the best of professional services all wrapped up in great fun.
I am STGA qualified to guide in English and whilst I have spent time in France and can guide in French language, I am not yet STGA qualified in French.
SPECIALIST TOURS
Literary, whisky, history, science , cycling
Buy an Edinburgh pass from Visit Scotland either on-line or at their office. It will save a fortune.
IF YOU ONLY DO
ONE THING

IN SCOTLAND
Scotland has so much to see, you do not have to travel far from the cities to appreciate the country.
I love guiding in Scotland and showing visitors the best assets our country has