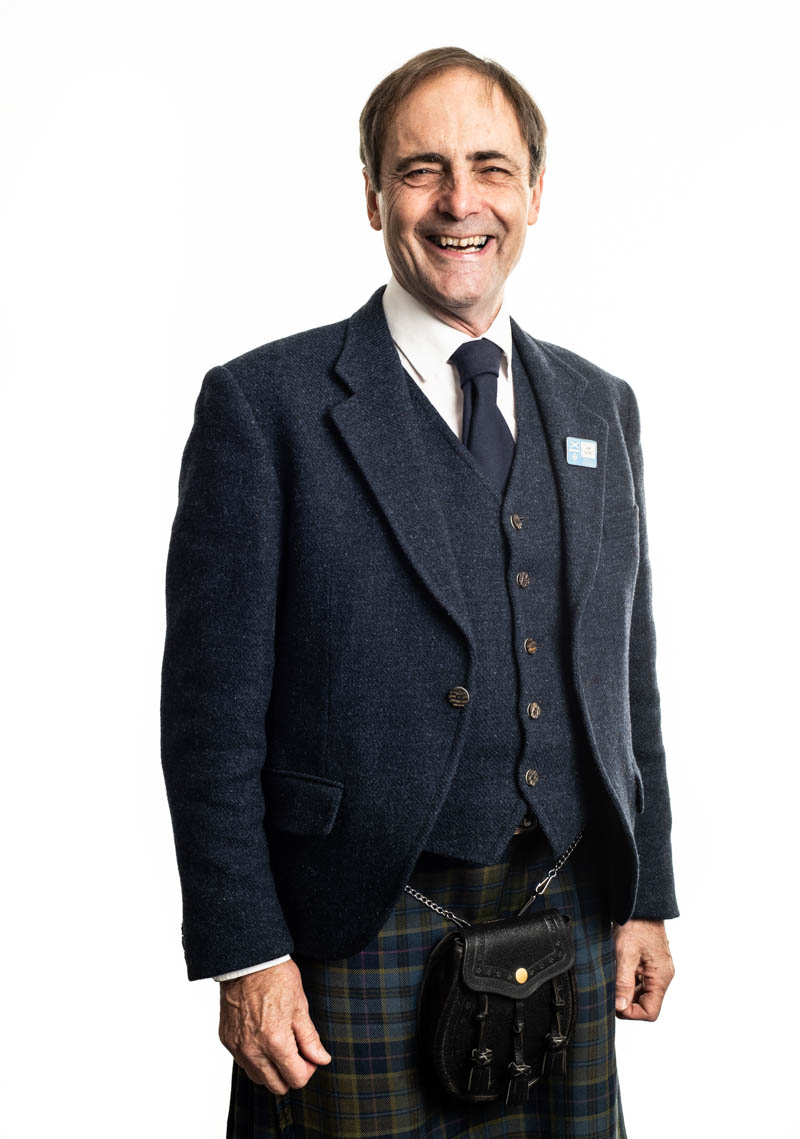 Introduction to John Duthie
I became a tourist guide following my involvement with an expedition of amateur geologists to the island of Colonsay off the west coast of Scotland.
Having obtained my coach driver's licence, for four years I have worked as a driver guide, based firstly in Inverness, and thereafter operating from Glasgow and Edinburgh. Since obtaining the Guides' Association's Blue Badge I have worked as an independent tourist guide, in a wide variety of avenues.
It is a great privilege to be out and about, discovering what the country has to offer and being able to share the spectacular scenery and stories of the best of Scotland with visitors from all over the world.
Try the foods associated with Scotland – Haggis, Porridge, Black Pudding, Bridie, Smokie, Kippers, Cock-a-leekie, Cullen Skink, Cranachan, etc. give one a flavour
IF YOU ONLY DO
ONE THING

IN SCOTLAND
It is difficult to choose. Climb a hill? Try the food? Visit Glasgow? Off-season how about curling: a fine way to spend a couple of hours in the winter?
I love guiding in Scotland and showing visitors the best assets our country has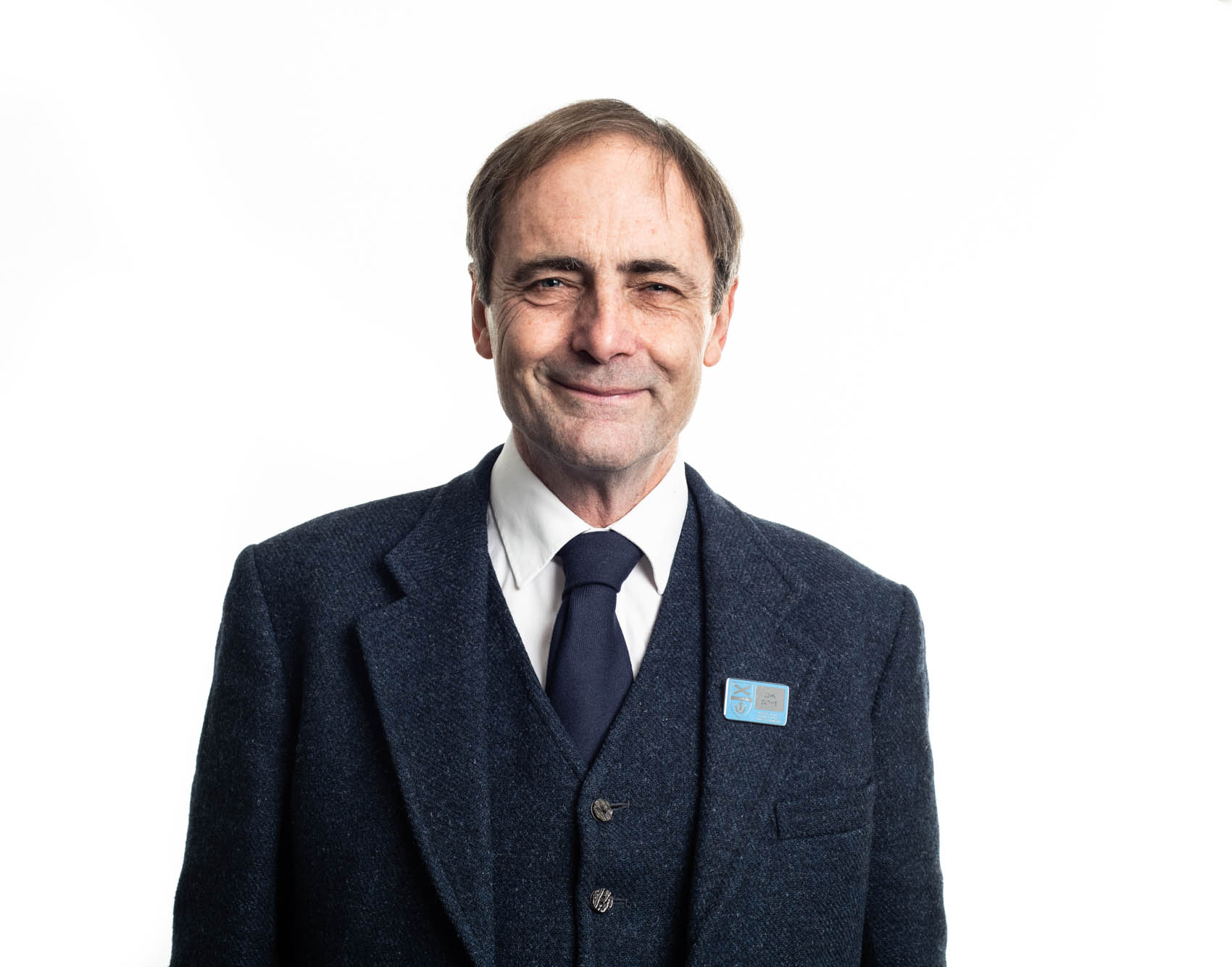 "Guests from your group, together with the escort from the ship, were very happy with your guiding that day. We would like to join them thanking you for your outstanding performance and cooperation with their tour escort, which facilitated the translation for their guests."
"Thank you for a lovely experience. You are a joy to have as our leader."
"I cannot imagine a more gracious, kind and patient ambassador for Scotland. thank you so much for making our tour so memorable – with the history and geology lessons, and the serenades."