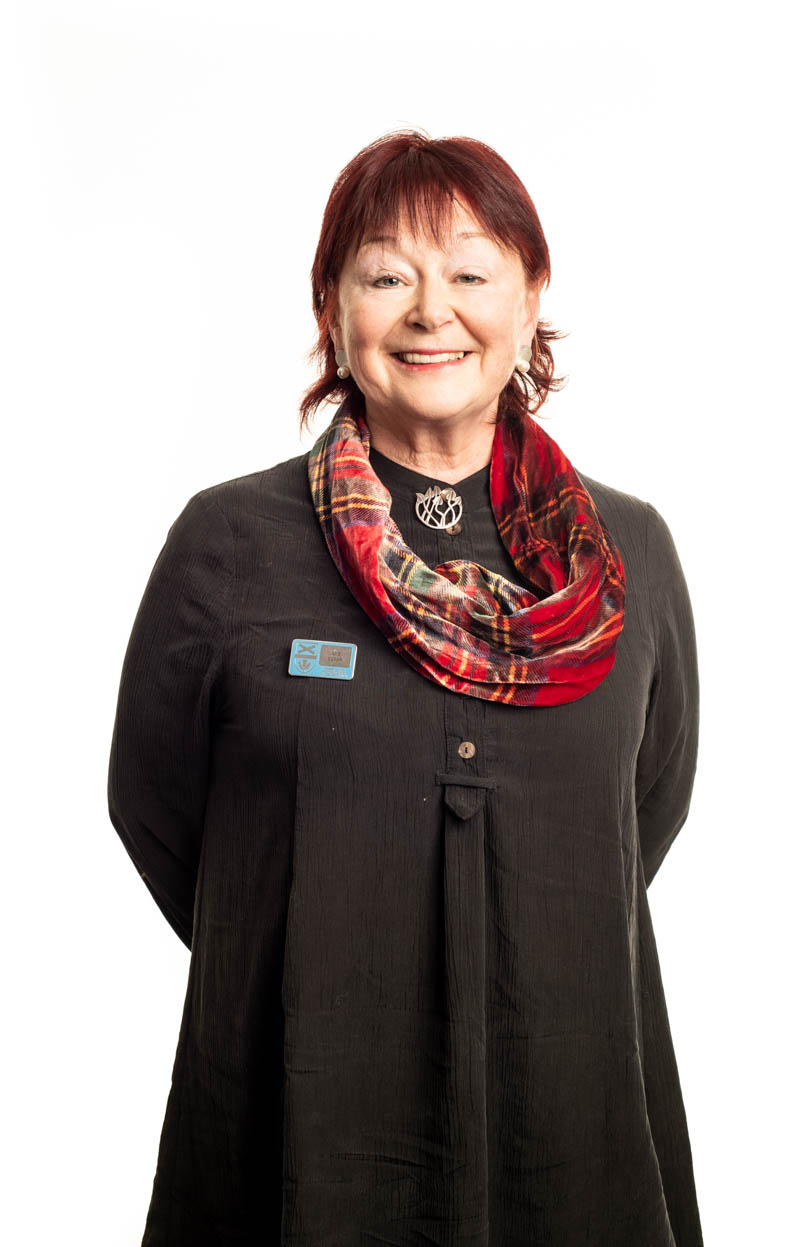 Introduction to June Edgar
After 20 years working in economic development in Scotland I love to talk about our economic and social history and discuss our place in the world – from trading Lewis Chessmen in the 12th century to the French claret trade which continues today, and from the heroes of the Scottish Enlightenment to the heroics of Chris Hoy and Andy Murray.
However my main role has always been in the development of the Cultural and Creative Industries – e.g. film, animation, games, music, performance and writing. I'd like to show you where Captain Nemo addressed students in the 1959 film, where his creator Jules Verne set his 3 Scottish novels, where Grand Theft Auto was designed, where Dennis the Menace was created – and where he was animated, and the world's first Storytelling Centre in the world's first City of Literature.
I can tailor a tour for your specific interests, or provide a general guide to creativity all over Scotland, and with a network of contacts I can introduce you to some of the most innovative people and projects in Europe.
SPECIALIST TOURS
Creative and Cultural Industries, History
IF YOU ONLY DO
ONE THING

IN SCOTLAND
In Orkney, stand in a building older than the Pyramids
I can tailor a tour for your specific interests