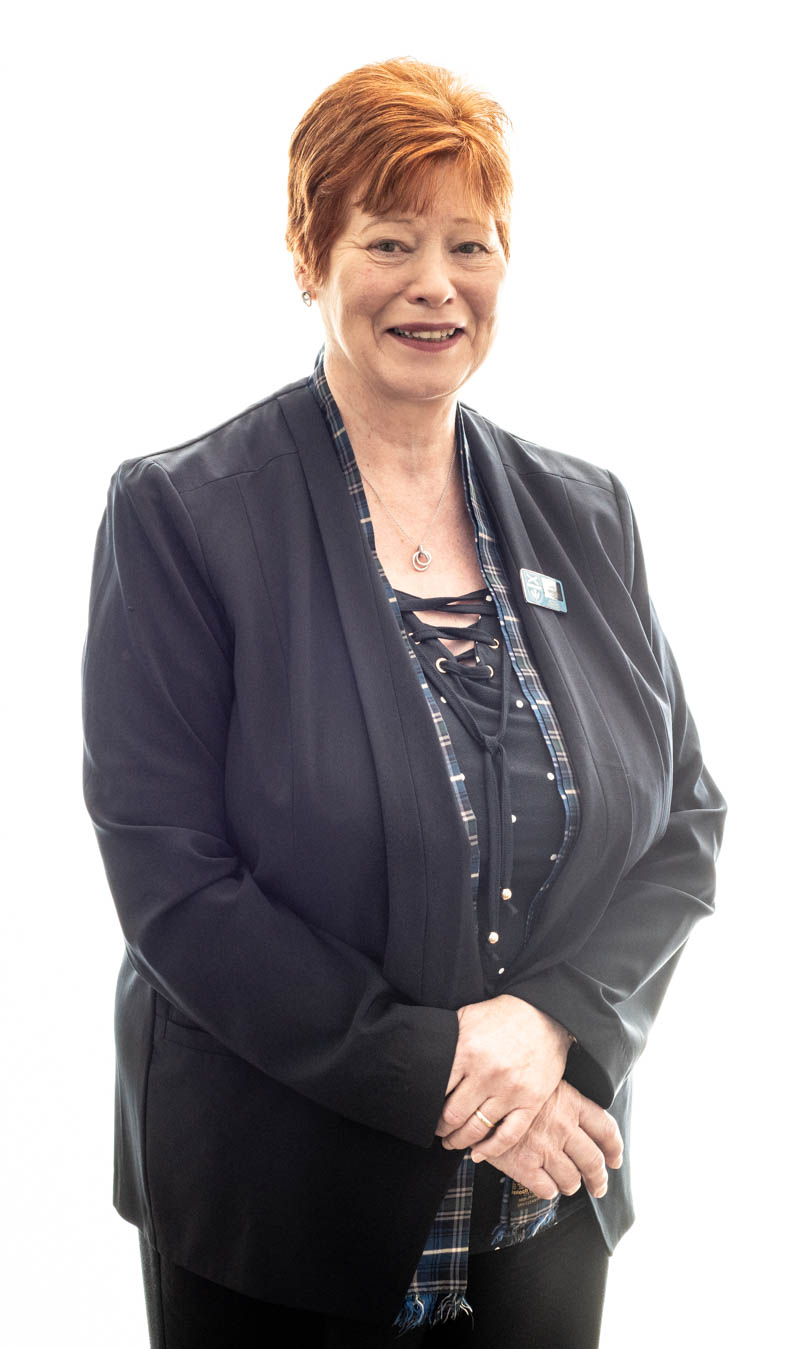 Introduction to Lyn Brown
What do you want to do?
Admire our wonderful scenery?    Learn about our fascinating history?     Experience our culture?
How do you want to travel?
By coach?        With a driver-guide?       On foot for a city tour?
Whatever your interests, Tour Scotland with Lyn for your own personalised tour.
Let me share my passion for Scotland with you.  Whether you are on your own, with a small group, or with a coach party, I will tailor a tour to your specific needs and interests.
Examples of tours include:
city tours – walking or by car/coach, for example in Glasgow, Edinburgh and Stirling
day excursions – including private tours for cruise ship passengers
golf tours and visits to St Andrews, the "home of golf"
extended trips – normally up to 5 days
conferences and corporate events
You will find me flexible, friendly and approachable, with a good sense of humour. My aim with all tours is to ensure that visitors have an enjoyable and memorable experience, delivered with energy and enthusiasm. "Tour Scotland with Lyn" to make your visit extra special.
---
Tagesführungen auf Deutsch im zentralen Schottland sind auch zur Verfügung.
SPECIALIST TOURS
History, Castles, Golf, Food, Whisky
Go out and explore – wherever you are, find out what is in the area and try to include different types of activities so that you have the best possible experience of this wonderful country.
IF YOU ONLY DO
ONE THING

IN SCOTLAND
Visit one of Glasgow's museums (described in The Rough Guide to Glasgow as some of the best-financed and most imaginative museums and galleries in Britain) then take a trip to Falkirk to see the Falkirk Wheel and the Kelpies, each a master-piece of engineering and a fantastic visitor experience.
I grew to love this wonderful country, its history, scenery, and people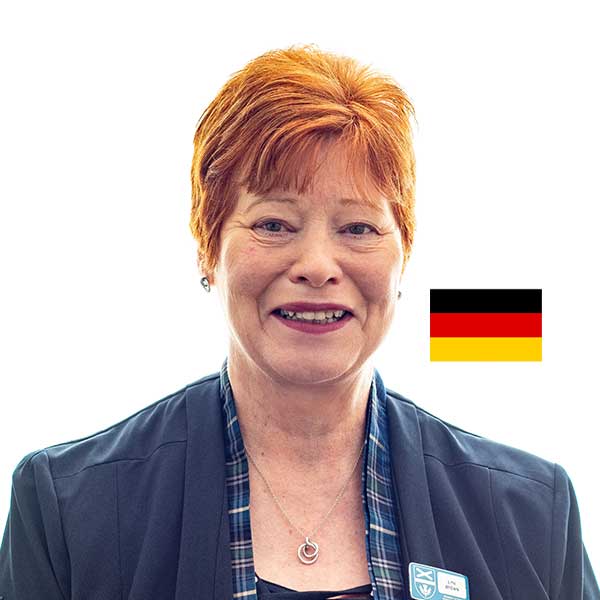 Here you can read what some of my recent clients have had to say about their tours.  You can read more client reviews on Tripadvisor. 
"Lyn – Kim & I had a fabulous time with you.  Thanks for making everything so special."
Lesley L
"Hi Lyn.  B and I talk about you often and remember our experience with you with such fond memories.  The horseback riding experience in the ocean setting was something she talks about a lot and will never forget – it met all our hopes and expectations and we are so grateful to you for that.  The rest of the experience was wonderful as well but that experience at Seacliff will stay with her for a long time!  Thank you again for all your planning, flexibility, strategising, sensitivity, enthusiasm, and sharing your impressive knowledge.  I have mentioned you to friends and hopefully can send you more business."
Cathy O, USA
"Hello Lyn, we just wanted to reconnect and thank you again for the very meaningful day we both enjoyed with you. I particularly appreciate the research you undertook to identify the existence of my Mother's school and the only available Village photo. I was surprised with the information you unearthed on my Mother's family and their journey to Canada. The visit to her birth place was the highlight of this wonderful day in the Glasgow area."
Elaine P, Vancouver
"Lyn Brown is a wonderful, professional tour guide & extremely knowledgeable about all things Scotland. We have booked Lyn twice & highly recommend her as a tour guide. We have booked other private tours & Lyn is by far one of best we have ever had."
Elizabeth R, Texas
"From the very first contact we had with Lyn, she provided great guidance in the creation of our itinerary. We worked with her to tailor each stop in the trip to meet our needs and create a seamless day enjoying Glasgow and Falkirk. Lyn is in tune with her travel companions and provides a wonderful experience learning the cultures of Scotland."
Michael F, Virginia
"Dear Lyn, we wanted to thank you again for our wonderful days of touring Scotland. We appreciated all the effort you took in advance planning to efficiently handle the logistics involved and the amount of details you shared with us as we drove along and in each locale. Having you drive us around instead of having to hire a car was one of the best decisions we made. Your knowledge is so vast and you're an excellent driver which made the trip infinitely more pleasant."
Pamela T, Florida