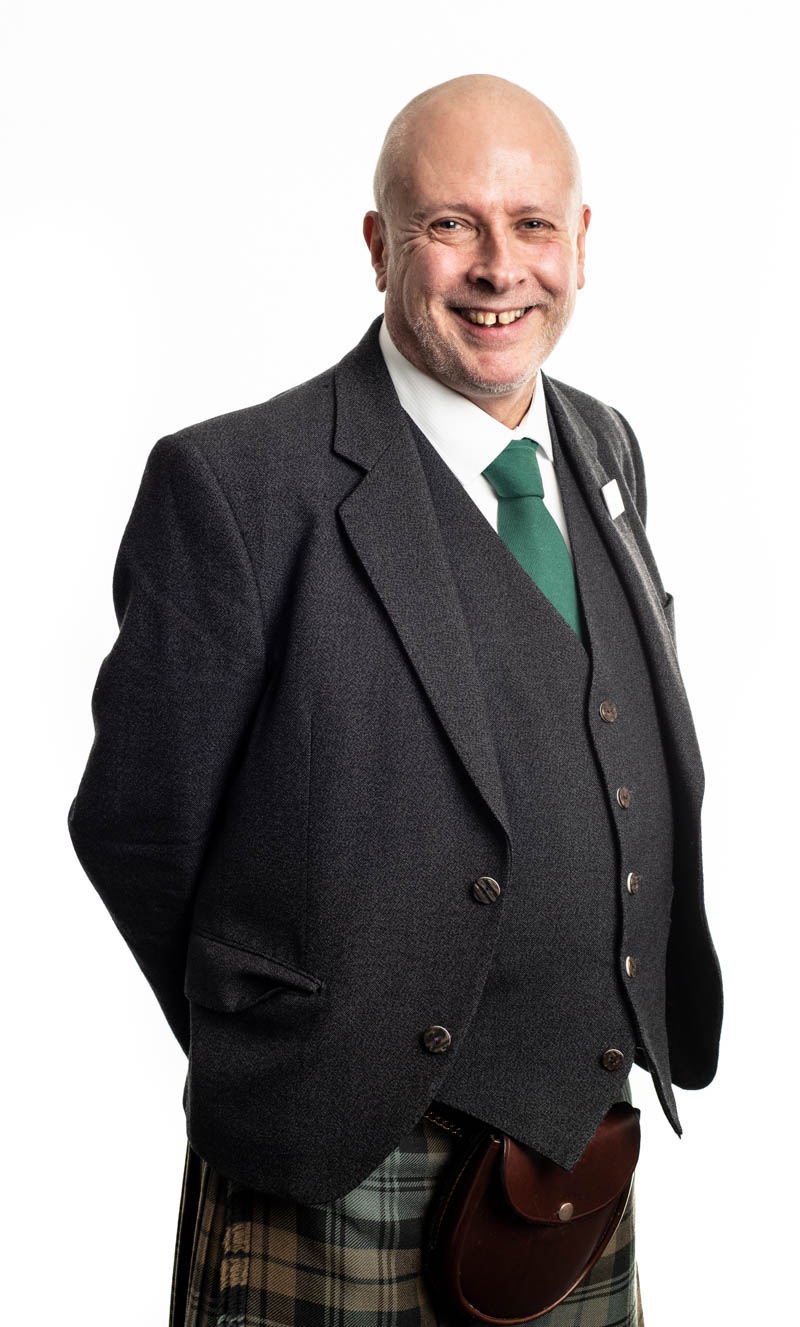 Introduction to Mike Turpie
Mike is a professional Blue Badge Tourist Guide as well as landscape artist and musician. Combining his talents he will lead visitors to the sound of the Bagpipes as well as "painting a vivid picture" of the Scottish scenery through a highly individual visual guiding style. Experienced in guiding a variety of nationalities with groups large and small he is a passionate ambassador for his country. The range of tours under his belt include walking, coach tours and driver guiding. Special for season 2015-16 includes "Outlander" Tours based in the Diane Gabaldon novels including visits to locations used in the highly successful T.V. dramatization. Other "special interest" experiences include art gallery, golf and distillery themed visits. Let Mike guide you with an artist's eye and a musician's ear.
SPECIALIST TOURS
GOLF, ARCHITECTURE, ART, MUSIC, LITERATURE
Give yourself plenty time to explore this small awesome country and hire a Blue Badge Professional Tourist Guide to introduce you to some golden nuggets of Scotland's past and present. Sample world-famous quality Scottish food in some of the most beautiful settings. Take in a traditional music session in a 17th century pub or simply unwind with a walk through some amazing mountain scenery.
IF YOU ONLY DO
ONE THING

IN SCOTLAND
Walk the Royal Mile in Edinburgh. Stroll through the centuries in the footsteps of Royals and ordinary folk past and present, soaking in the historic buldings and lingering in one of the many pubs, cafés or even a "hidden garden" on the way.
a passionate ambassador for my country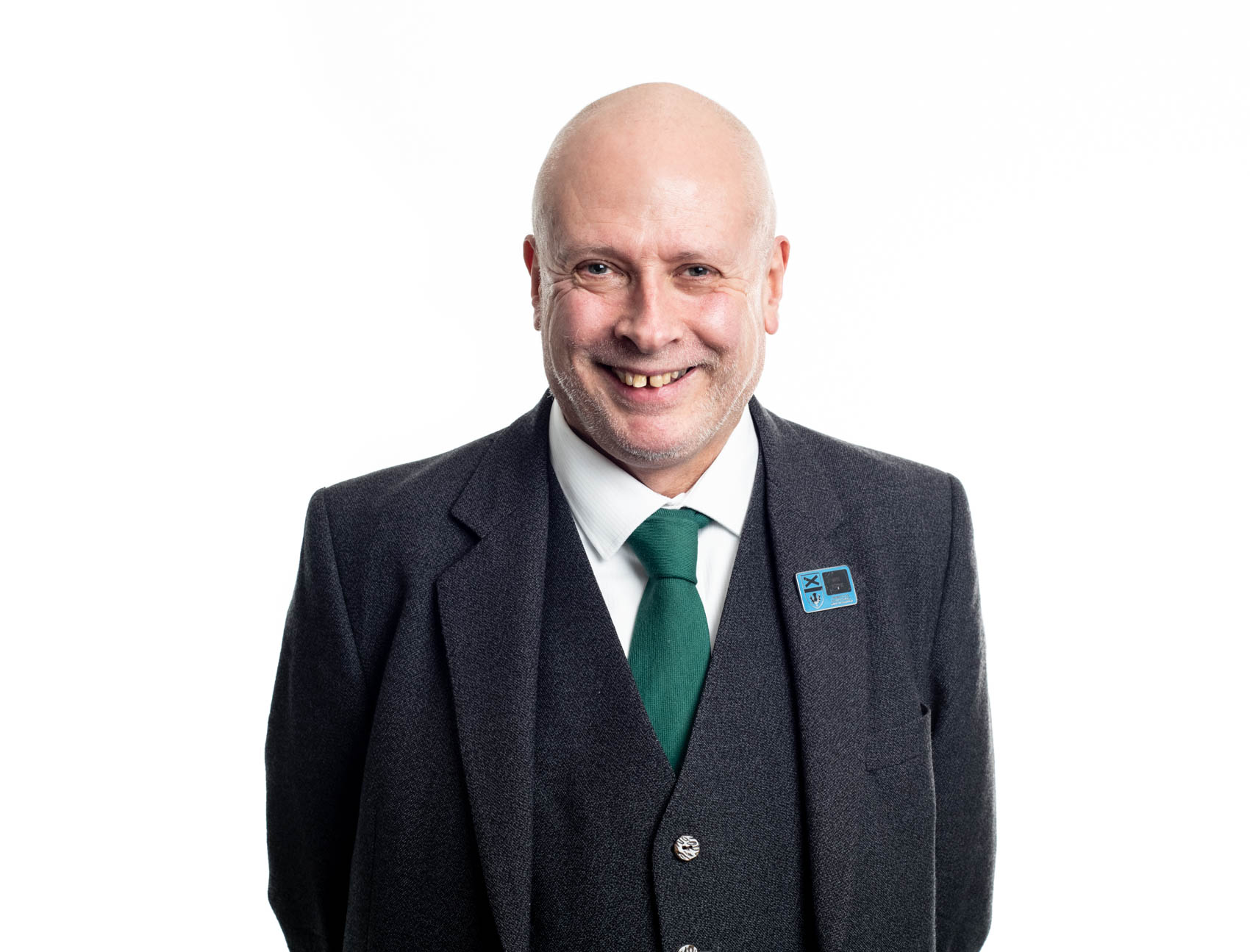 You (Mike) were a brilliant guide and a true Scottish gentleman. My group has enjoyed you immensely. I will never look at the same sort of geological scene again without thinking of your "lessons" for us! I too share your love and passion for this beautiful land. Peggy Duncan Jeens, Tour Leader "Peggy Jeens Ladies"