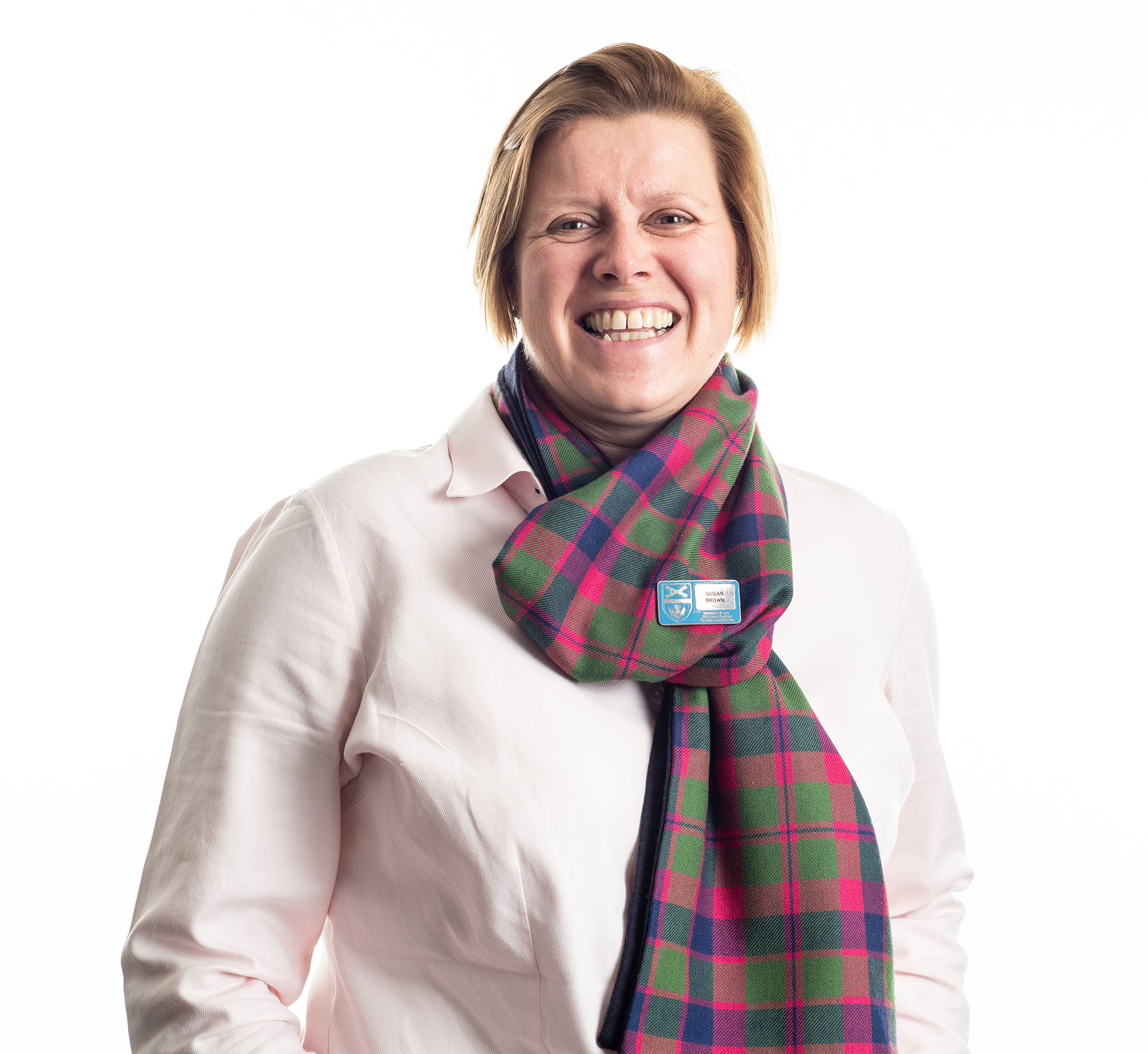 Introduction to Susan Brown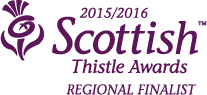 I was born and brought up in Scotland, and despite travelling, living and working abroad for an international whisky company, Scotland remains my passion and is the place for me.
I have lived in Edinburgh and Glasgow, so know the cities well, but am a country girl at heart having been brought up in Highland Perthshire. As well as castle, museum and city tours, I can take you to hidden picnic spots in the Highlands, amazing scenic locations, outstanding beaches, advise on a wide range of walks and outdoor activities for all levels of ability and help you find the "wow" factor for your visit. Scotland has so much to see and do, you will find that one visit is not enough !
Please get in touch to find out about itinerary planning, guiding on a coach, driver guiding, walking tours and activity planning.
Pour les francophones, je serais ravie de vous guider en français et vous montrer l'Ecosse – villes, châteaux, musées, distilleries, des endroits cachés et des vues sur les montagnes, la mer, les lacs et les vallées. Je connais des coins perdus, des plages impressionnantes, des randonnées et activités pour tous les niveaux. Je peux vous accompagner pour une demi-journée en ville, un ou plusieurs jours en autocar ou je peux vous guider en tant que "guide-chauffeur" pour les petits groupes. Venez visiter l'Ecosse à votre façon, vous serez enchantés.
Save on entry costs to Historic Scotland – Buy a Historic Scotland Explorer Pass or annual membership if you plan on visiting a lot of sites – well worth the money.
IF YOU ONLY DO
ONE THING

IN SCOTLAND
Do a city / country walk – there are plenty to choose from from easy to strenuous – You see what the locals do and it's a great break from the "tourist trail".
My mission is to make your visit to Scotland memorable !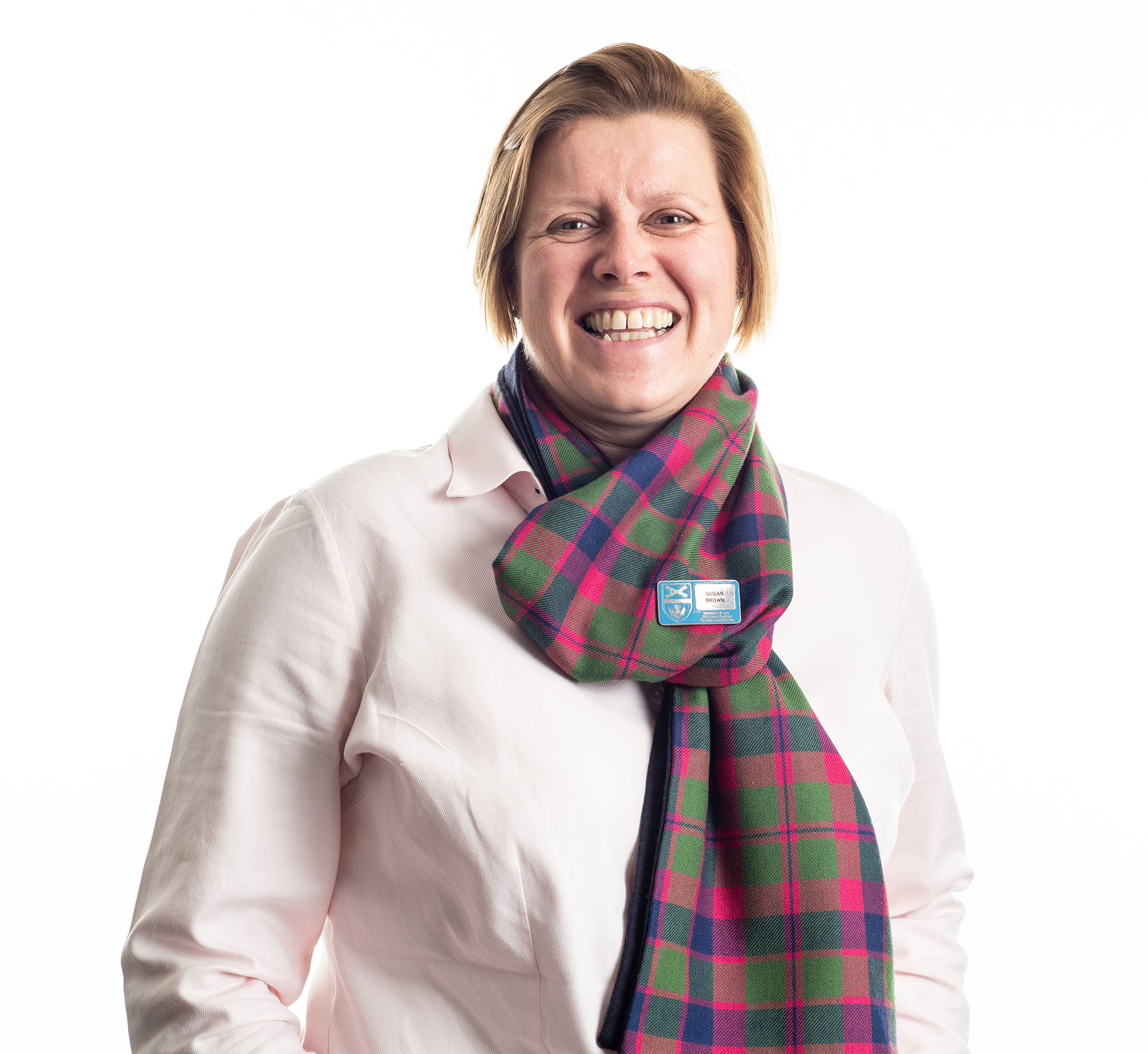 "When I had to organize a trip to Edinburgh for 12 persons in April 2017, the big challenge for me was to find THE guide who would make this first experience in Scotland unique. Seven months later, all 12 of us agree that Susan Brown was the person we needed ! From the first conversation to the end of our stay in Edinburgh, she has been available and very receptive to our requests, and above all, enthusiastic. Not to mention her extensive knowledge of Scotland ! For all those reasons, we highly recommend Susan Brown for anyone who would like to discover Scotland 'off the beaten tracks'. A BIG THANK YOU from all of us!"
– URBANCOOP, Nice, France
"I thought Susan Brown was a terrific tour director – one of the best I've experienced – extremely knowledgeable, courteous, efficient & entertaining"
"Susan is phenomenal. It is obvious she loves what she does. We were well informed the entire tour. She knows the history of the area and is also willing to learn our personal histories in order to enhance the tour experience"
Susan is a gem ! She is a font of knowledge, whop smart, dedicated, very friendly, great sense of humour. She was always available to help with the variety of stuff we needed. She kept us organized and made sure we could follow her and always find her when we were amid the throngs. Her surprise extra visits were fun and appreciated. A lovely and extremely capable woman all in all.