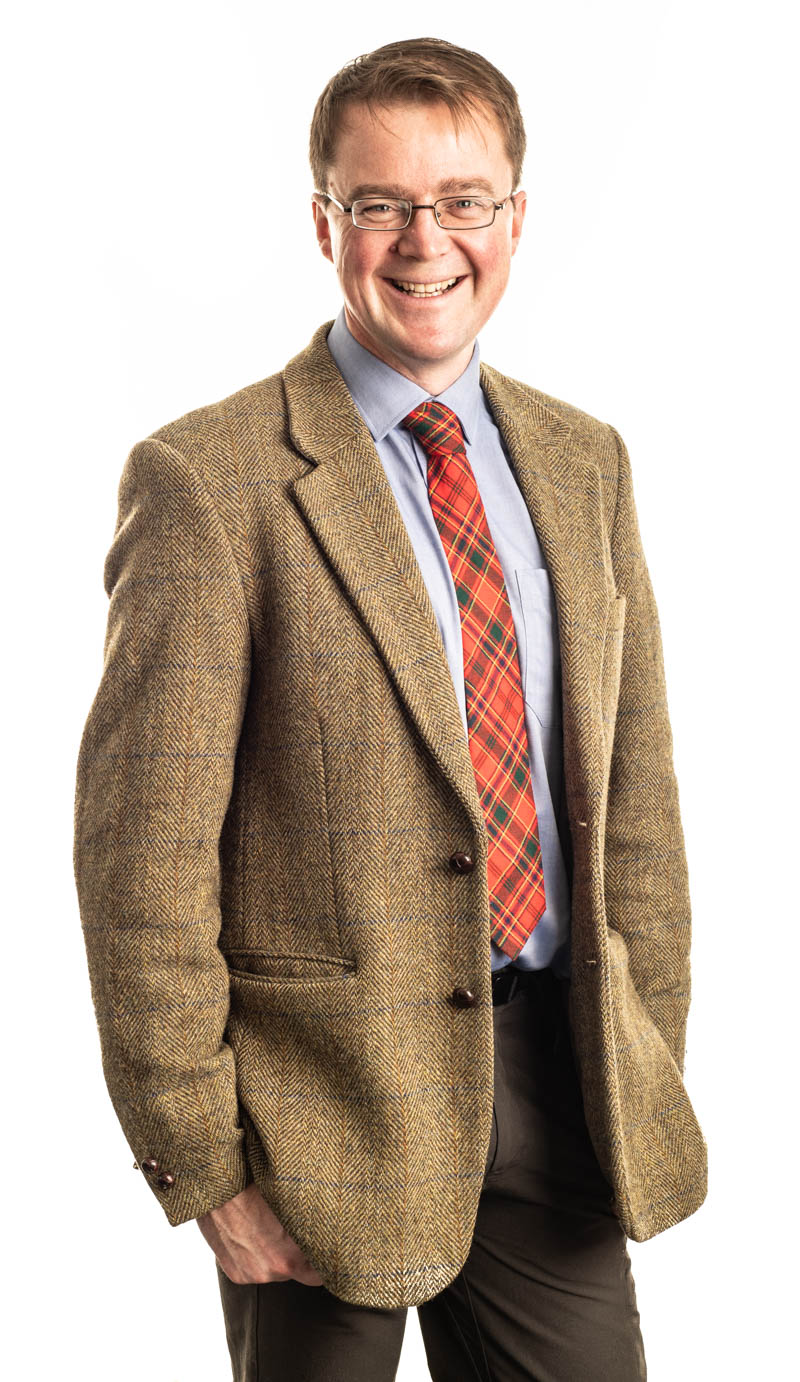 Introduction to Jonathan Willet
I love Scotland and really enjoy showing my guests round this wonderful country.
Over the last 20 years I have gained an in-depth and wide-ranging knowledge and understanding of Scotland's biodiversity, history, languages and landscape. I was born just outside of Glasgow but have gravitated north to the Highland village of Maryburgh.
My career started as a wildlife guide in the Highlands nearly 20 years ago and I have been using my BSc in Zoology and MSc in Ecology on a daily basis since then. As well as being a qualified Blue Badge tourist guide, I also work part-time as a Biodiversity Officer for Highland Council.
I am also a National Association of Interpretation qualified Guide and Guide Trainer. I greatly enjoy walking, skiing, kayaking and cycling all over Scotland; plus looking for and at Dragonflies in the summer sunshine.
SPECIALIST TOURS
Wildlife watching
Pack clothes for all seasons – You may get all seasons in one day.
IF YOU ONLY DO
ONE THING

IN SCOTLAND
Drink Irn Bru – Because it is made in Scotland from girders.
I have gained an in-depth and wide-ranging knowledge and understanding of Scotland's biodiversity, history, languages and landscape